Go Ahead, Be Spontaneous.
Because at Civic 66, all your favourite spots and shops are also your neighbours.
Welcome To The Creative Core.
Take in the city's arts & culture scene right outside your front door. With proximity to THEMUSEUM, Centre In The Square, The Registry Theatre, Kitchener Market and more, Civic 66 puts you at the centre of Kitchener's entertainment district.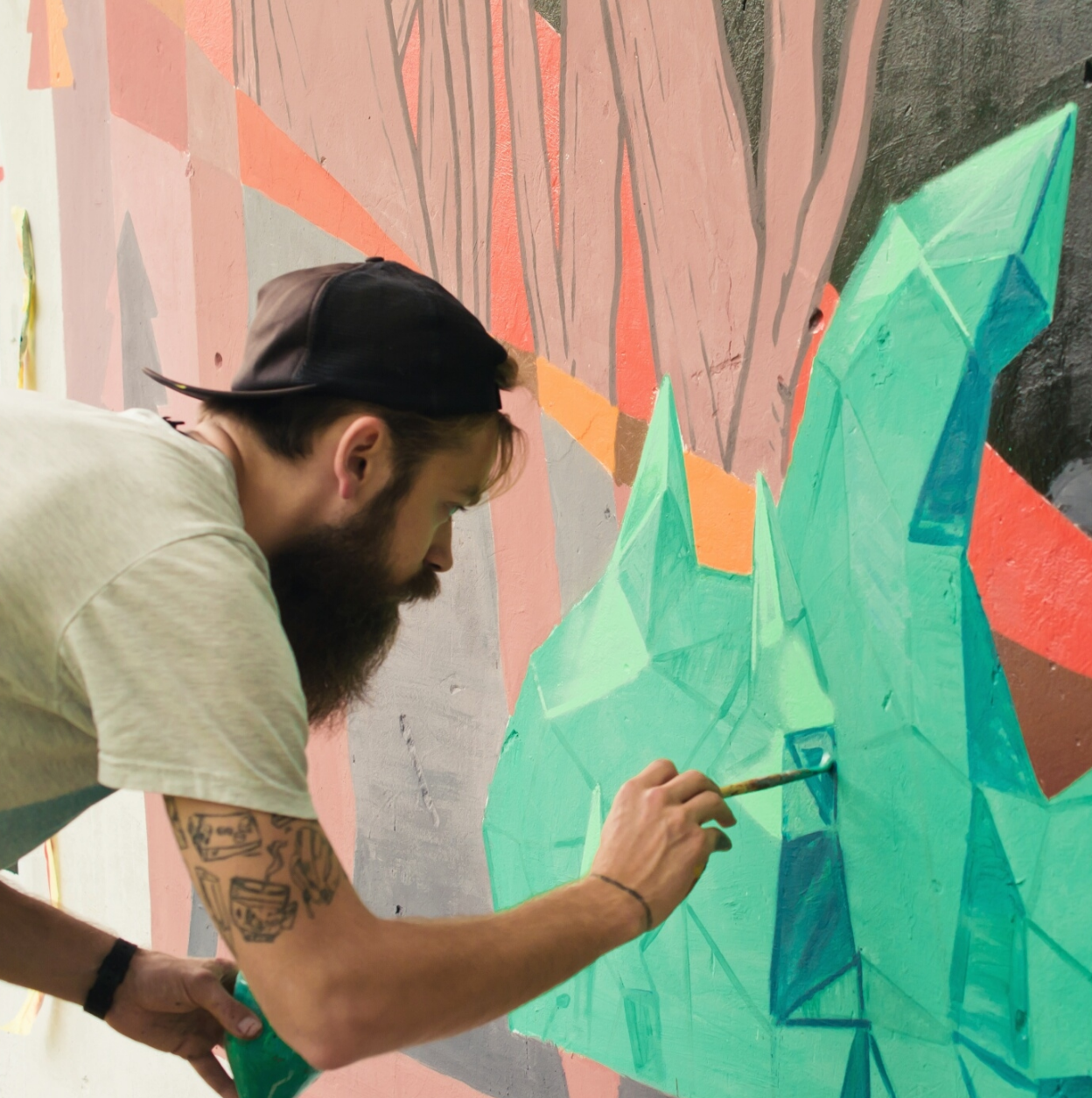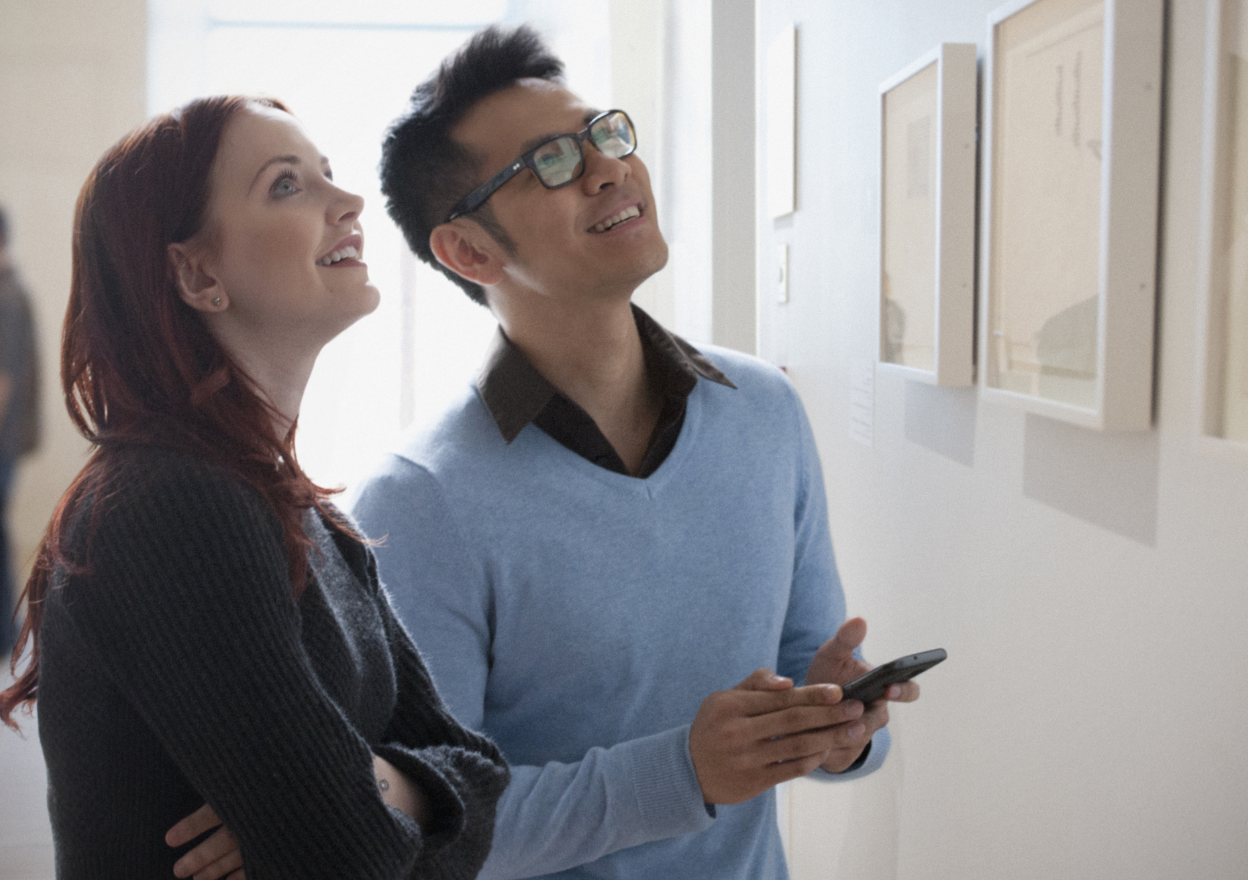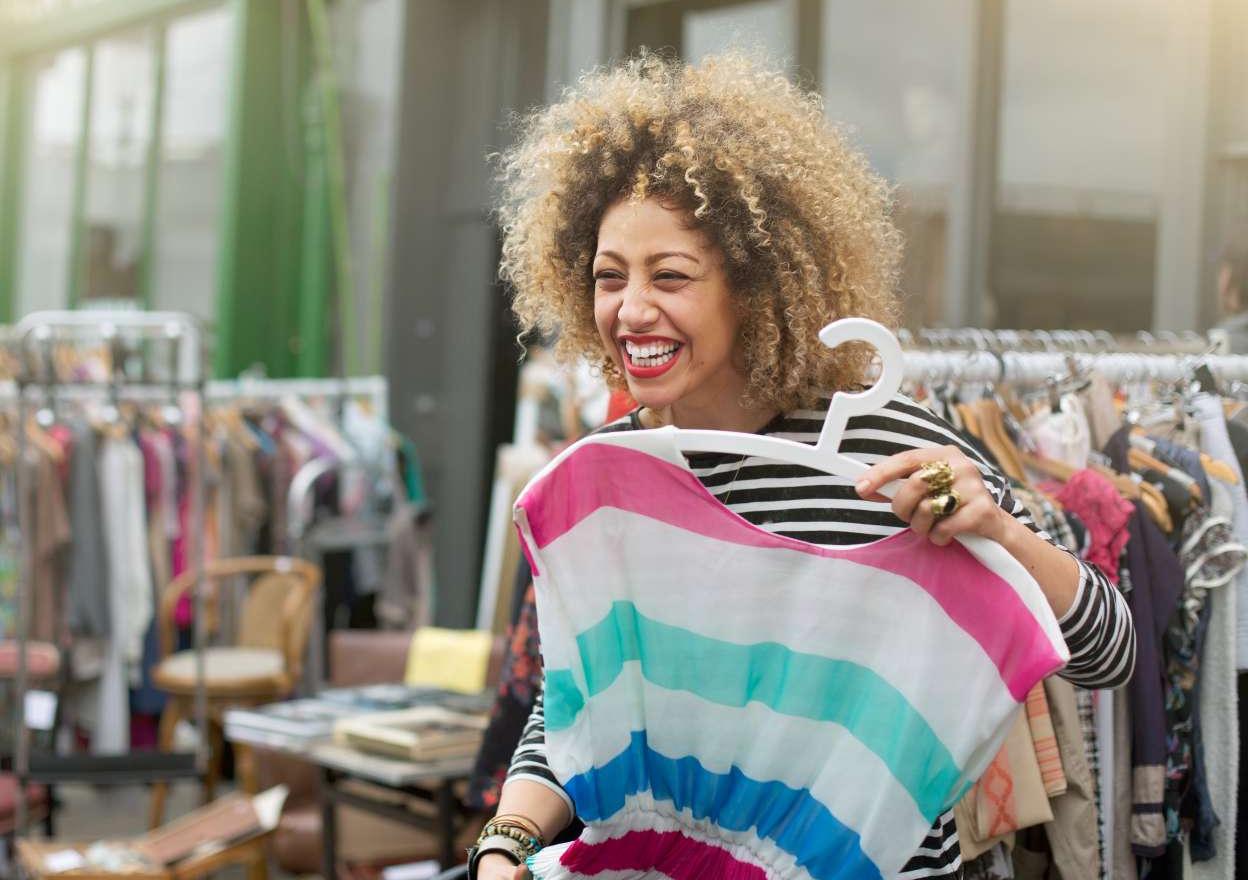 Inspired Surroundings, Inside & Out.
Convenience meets luxury with these modern amenities.
Discover Our Amenities