Fewer rush hours, more happy hours.
Fewer rush hours, more happy hours.
Come home to cool comfort at Civic 66, where everything you love and more is just around the corner.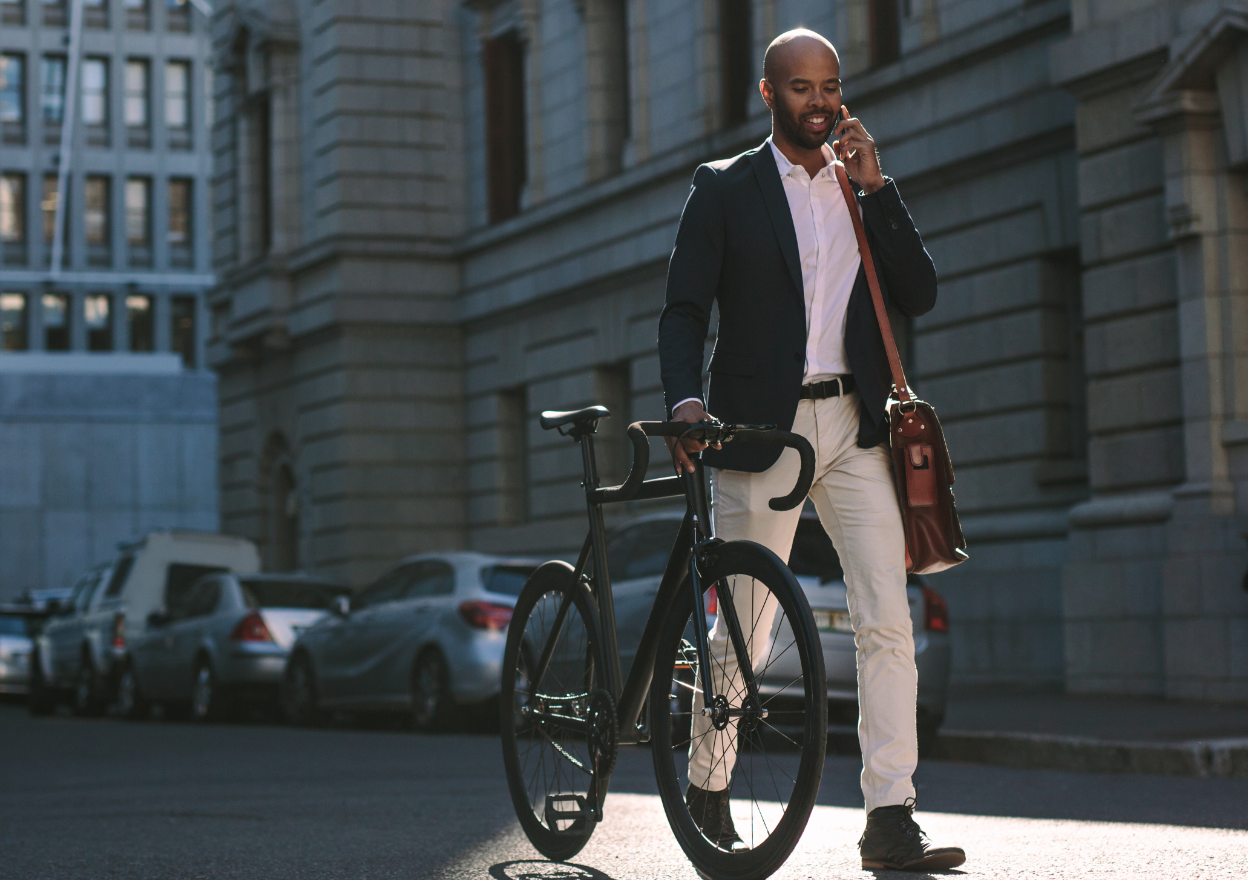 Form, function and flexibility in Downtown Kitchener.
Civic 66 radiates genuine old-meets-new charm—unlike any other apartment building in the Kitchener area. Exceptionally close to art, eats, shops, lattes and transit, its central Downtown Kitchener location is a pedestrian paradise, made for urban dwellers and city lovers.
example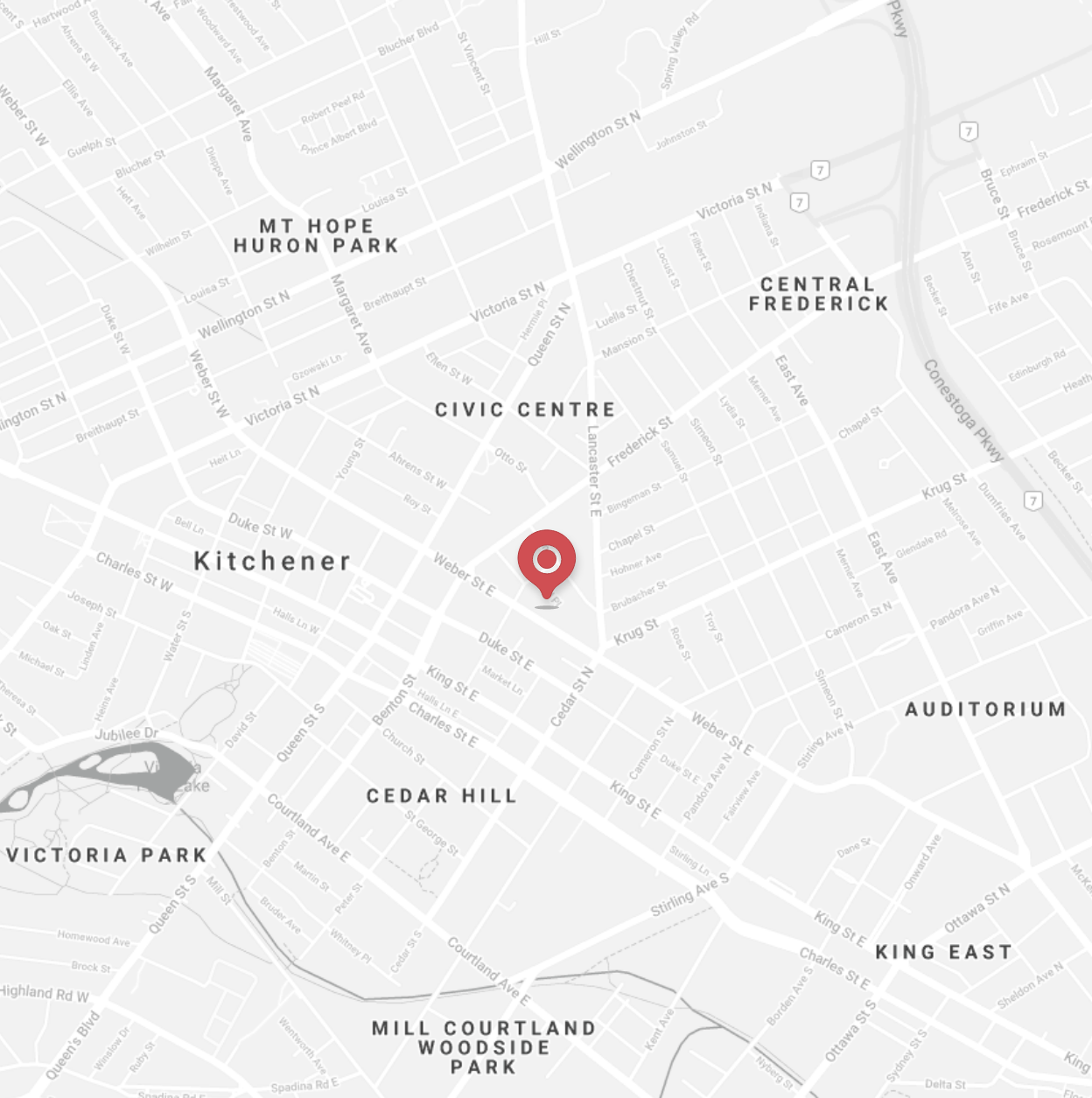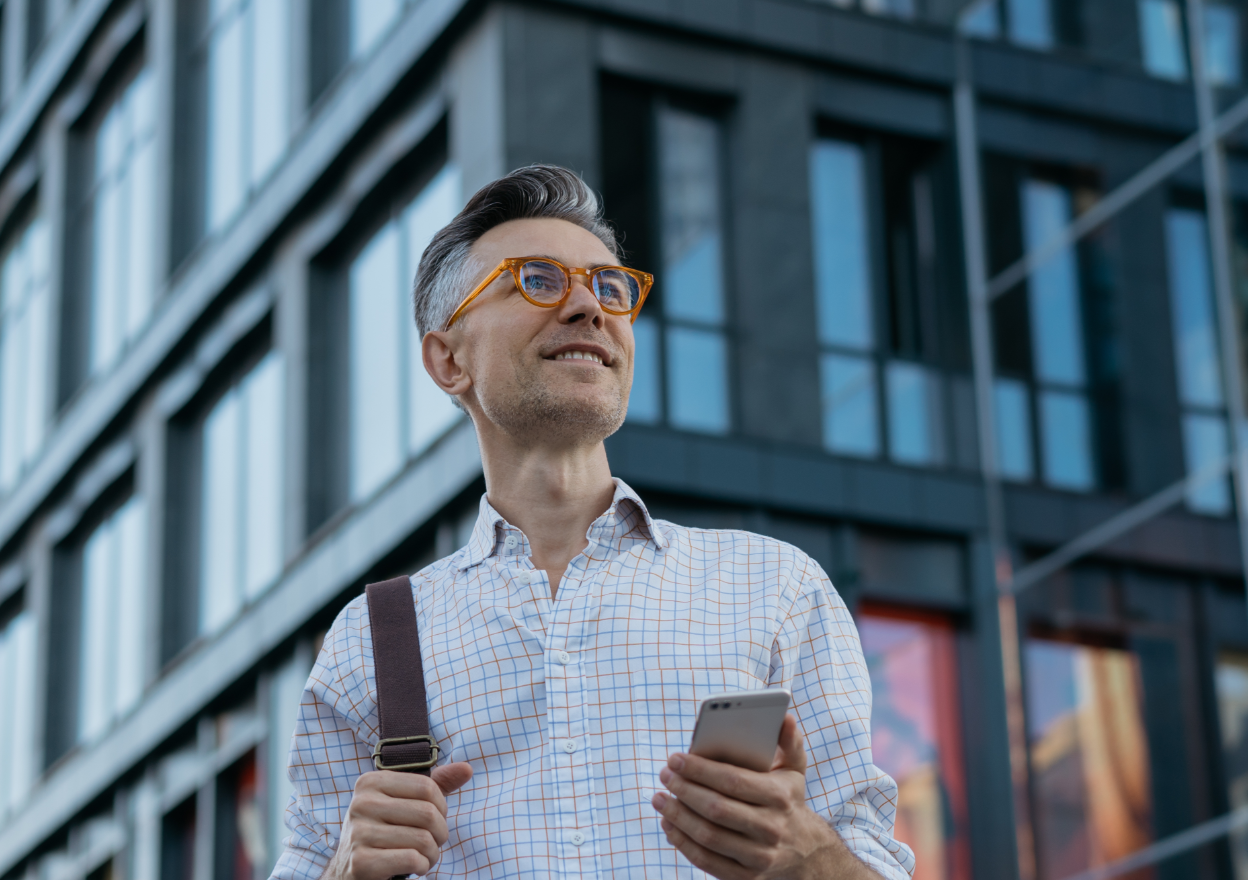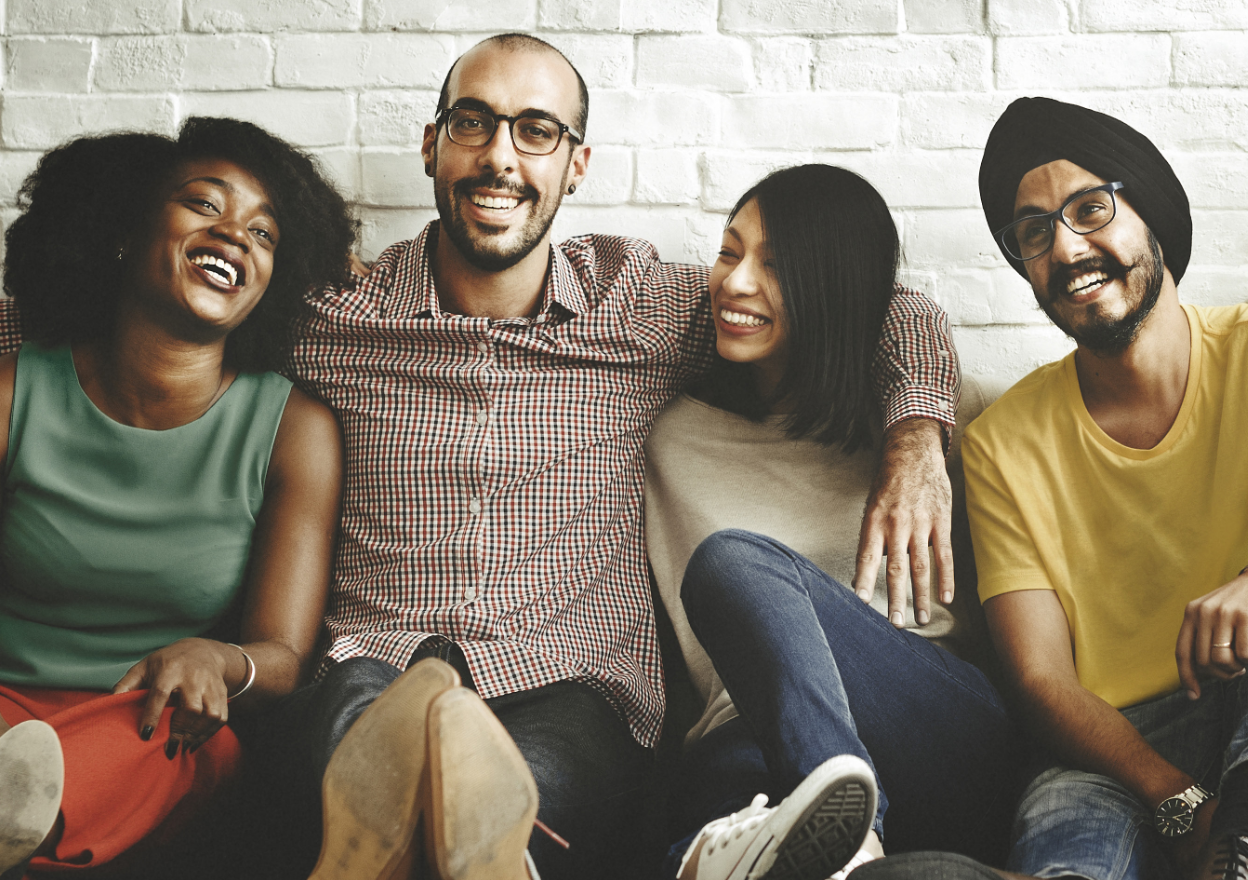 Why choose a Killam apartment? The proof is in the numbers.
90%
of tenants are happy with their current Killam apartment.
87%
of tenants have a positive relationship with their resident manager.
88%
of tenants would recommend a Killam property to family and friends.