Built for urban dwellers & city Lovers.
Imagine markets, festivals, and live theatre at your doorstep.
Community at the forefront.
By preserving two historic buildings on either side of the property, the 11-storey residence enhances the area in a cohesive way. The central courtyard creates a place for community gathering, and buildings adjacent preserve the neighbourhood feel.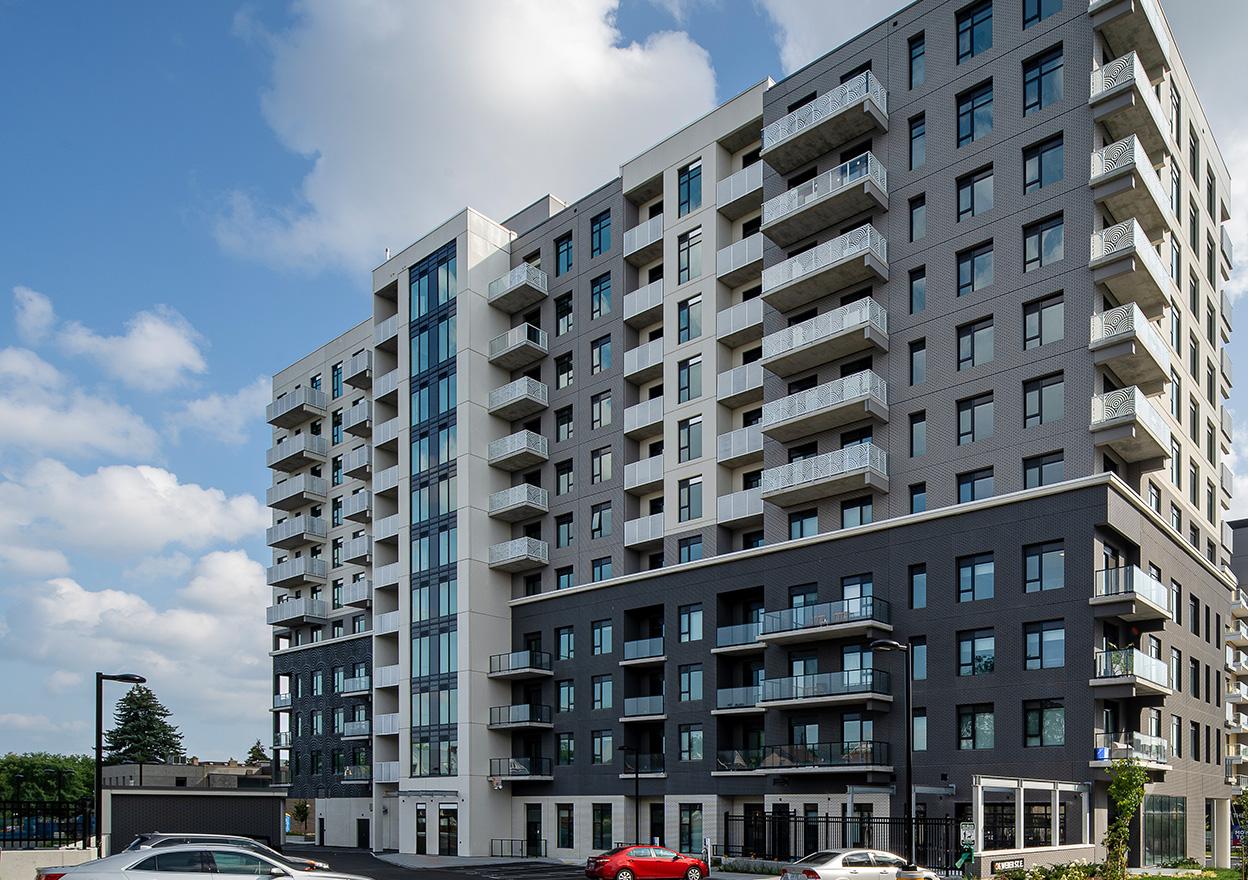 Why choose a Killam apartment? The proof is in the numbers.
90%
of tenants are happy with their current Killam apartment.
85%
of tenants have a positive relationship with their resident manager.
89%
of tenants would recommend a Killam property to family and friends.
Get the most out of Downtown Kitchener.
Civic 66 is a quick stroll to restaurants, shops, entertainment, and transit.
Discover the Neighbourhood